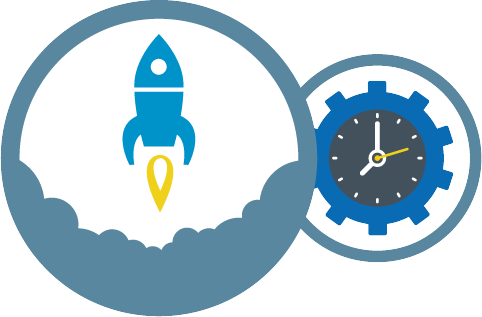 I work with HumanMade at the moment (great team) and a lot of the enterprise level WordPress sites we do get launched on Pantheon. So when a client pointed me at a webinar from Pantheon I took a good look. This is their Open Source CMS predictions for 2015 webinar- and a great deal more interesting than the format or title might suggest!
Essentially things are boiling down to WordPress and Drupal. And anything else needs careful justification. Take a look- it is 35 minutes, and it's basically a PowerPoint with guys talking to it, but it's a pretty solid argument.
While you're looking at this also take a gander at Noel Tock's 2015 predictions.