Today we have announced my starting at Crowd Favorite, a global digital services agency delivering Open Source, mostly WordPress based, solutions to enterprise clients. I'm coming in to take on the sales and business development role, working alongside Karim Marucchi and Adam Buckeridge and Meghan Goetz and the rest of the awesome global team. It's a brilliant opportunity, especially given so many of the discussions around the wider WordPress agency space about ho we as a community present a more coherent and compelling proposition to the enterprise market space. I'll get into that conversation another time – possibly here or possibly on the Crowd Favorite blog.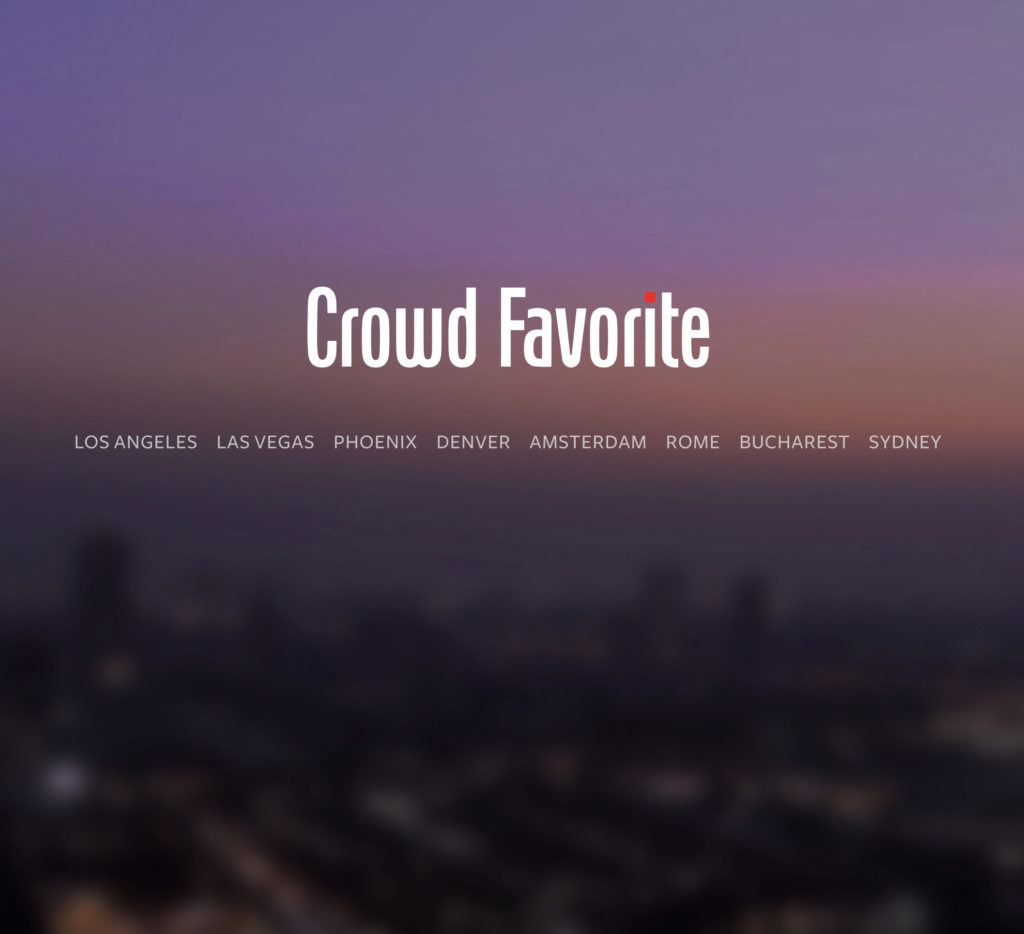 Coming to Crowd Favorite is a brilliant move for me – With a global presence and strong enterprise client focus its familiar territory, and the professional services model really is my sweet spot in terms of client relationships. In the last few years I've been able to experience first hand the product and e-commerce aspects of the WordPress world, so I can bring a great breadth of experience and new skills to bear in this position.
In a few weeks I'll be flying out to Bangkok for WordCamp Asia, my first event with a Crowd Favorite hat. It'll be great to reconnect again with colleagues from across the WordPress space, and to properly publicly launch into this next grand adventure.