This is part 2 of my roundup of 2022 – predominantly focussed on my work at Maksimer UK. Part 1 is here.
Maksimer are a fantastic agency, established in Norway about 12 years ago by Nils-Fredrik and Anders, they are far and away the best e-commerce team operating in scandinavia They specialise mostly in WooCommerce builds, delivering outstanding services on that platform, and really pushing the limits of what that tech can do. Together we set out to bring the Maksimer brand to the UK market.
In early March I flew out to Bergen to meet with the partners heading up Maksimer – stepped off the plane, got a quick (very quick) ride in a borrowed Tesla to another hangar, hopped into a Cessna and flew off over the city and mountains and fjords of beautiful Bergen, Norway. In 3 intense days we worked up a plan to take Maksimer into the UK market, and then it was back home to Eastbourne, to try and make it all happen!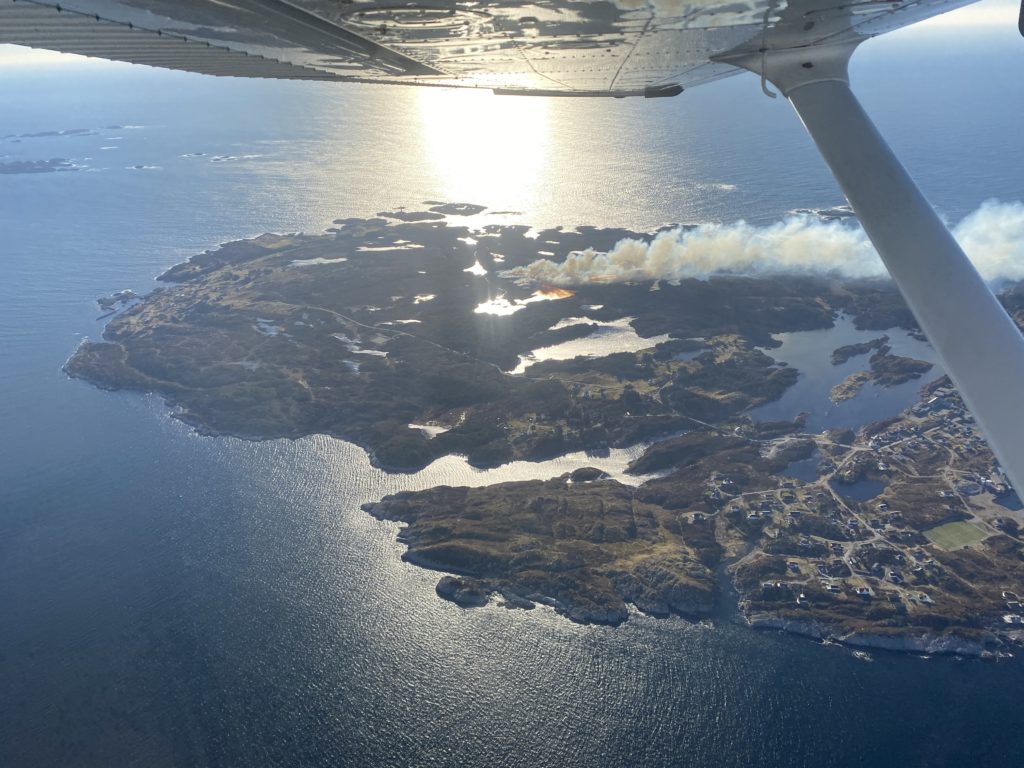 This for me was a huge opportunity, and a challenge too. I'd need to be the full Managing Director role, so covering strategy, marketing, sales, partnerships, and account management, and project management too for clients we landed. And an MD of a startup which is taking overseas investment in the UK has a fair bit of admin hurdles to cover too, not least finding a UK bank that will set up an account when not all of the directors are UK based. Thanks Tide, whilst your service has limitations, you came through when we needed you. No thanks Barclays – having an account which you offer but 'have paused new customers' for is a bit crappy.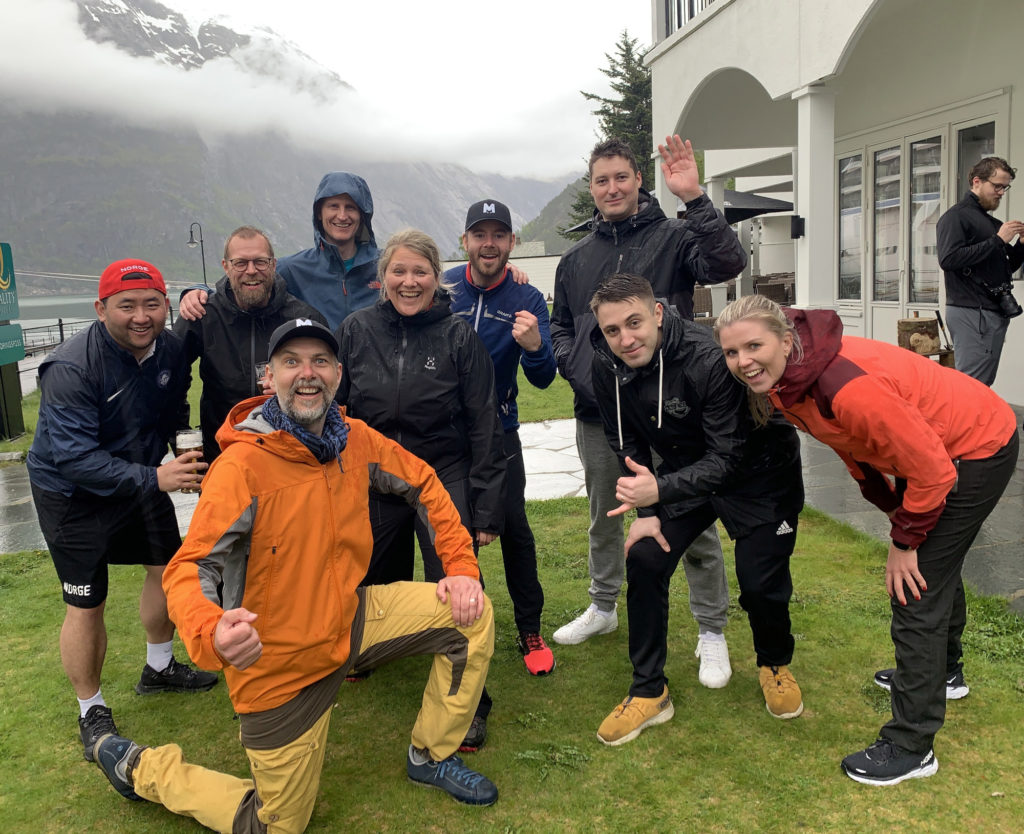 I'd also need to research and learn a whole new field of technology – WordPress for the enterprise is, by and large, a very different beast to WooCommerce. E-commerce overall is very different to CMS based content sites – the latter is built around a core platform, the CMS, providing at least 90% of the heavy lifting functionality. With DXP extensions you can do a phenomenal amount of the functions of the martech stack with just WordPress, but that is not how things roll with e-commerce.
An e-commerce build is always a 'system of systems', with the core platform (with some exceptions, see below) only one spoke in the wheel, one instrument in the band. You need a shopping basket, a fulfillment tool (or tools), PIM or ERP for stock management, probably an email engine, a CRM, perhaps a tax management tool as well, and it needs to be hosted. All these things are critical, all can be provided by excellent SaaS tools, and all need integrating seamlessly so that customers have a great buying experience and stores have an easy job getting great conversions, high AOV, and make lots of money. There's an imperative to drive investment, but you need to have a clear vision of how it all works together, both as a merchant, and as the MD of a company selling to those merchants.
I'm a pretty quick study, but yes it took me a few weeks to get to grips with this, and honestly I am still (always). And once you've got a grip of some kind on the tech architecture you need to find the vendors, build relationships, craft a market offering, map to the segments in your market that are a good fit for the services and tech you have available, and then start building those leads. I made great connections with the team at WP Engine, and especially their agency partnerships team, and have been very impressed with their attitude toward partnerships. Heather has really impressed as a strategically focussed CEO, and Fabio, James, Liam, Niko, Kwabs, ah the list goes on – just the most motivated, focussed, helpful and enthusiastic bunch. It's been great to work with them all.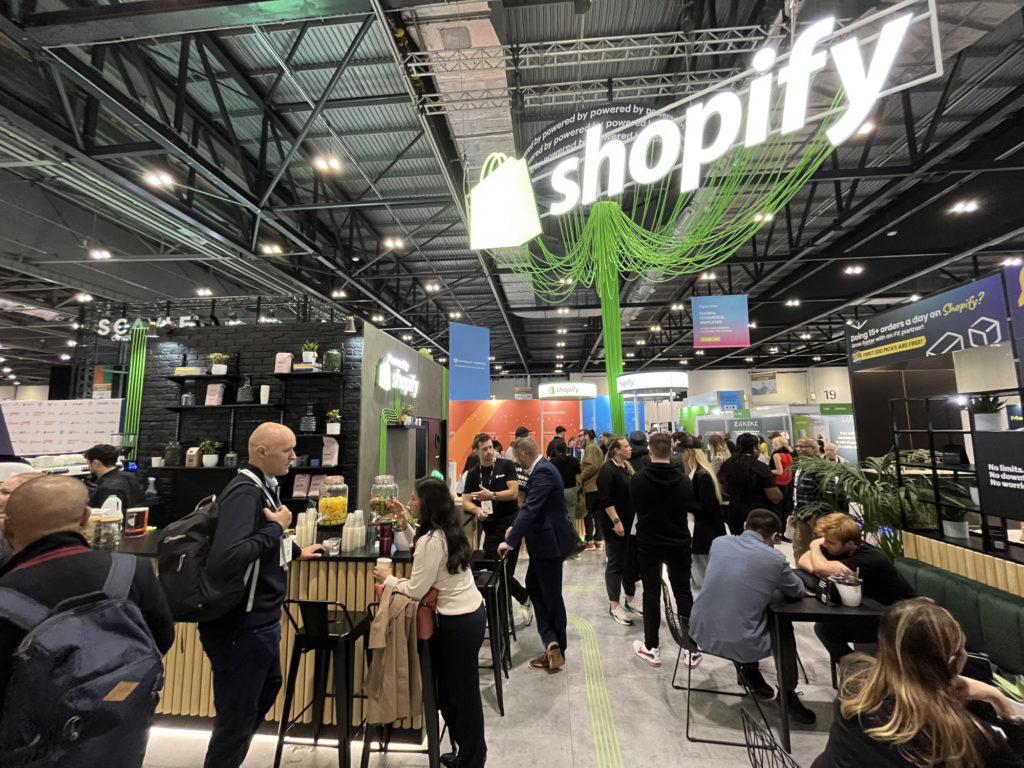 It's also been great to work closely with WooCommerce, and connect with Mary, Ross et al. Woo does face challenges however – in EMEA particularly they are very thin on the ground, and when you attend an e-commerce show like IRX or Digital Retail it's somewhat galling to compare the presence of Woo as a brand compared to Big Commerce or Shopify. For all that it's noticeable that Ronald in particular is doing a sterling job with relatively small resources at his disposal – they way he manages to make partnerships and the community deliver value is amazing, I only wish that the market and region was recognised as being worthy of greater investment and support by the Automattic mothership.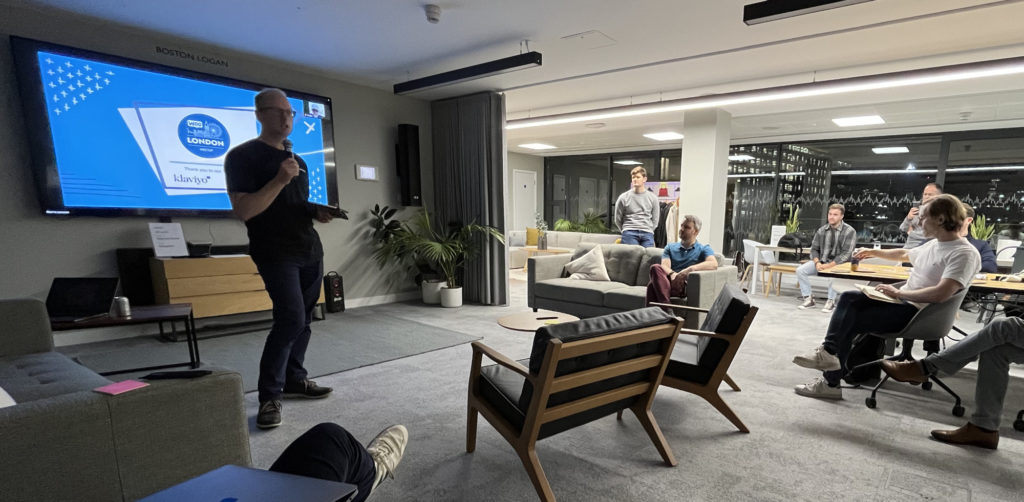 Mentioning the community, it is noticeable that not only is Shopify making a big banded presence in the shows, there's also a grassroots community of tremendous vibrancy around the platform too. The Ecomm Collab Club does monthly events that are of huge value, connecting tech vendors and agencies and promoting all. Their monthly London events are brilliant, and now they're running them in Bristol, Berlin and New York too. I hope I'm not being unfair but it does feel that WooCommerce is now falling behind.
So, what happened? Well without being over specific on the commercials, we didn't hit the numbers we wanted to. We mapped out our target verticals, approached the market, did outbound efforts, raised our profile, and worked on SEO. We cold called, attended events, chased leads. And when I say we, I mean mostly me. By six months in we'd managed to secure a couple of small clients in the UK, and I'd also helped land a larger client in Europe, but overall the revenue we were seeing wasn't at the level we'd set as targets. Maksimer is expanding in a couple of territories and the decision was made, quite sensibly, to focus further investment where results were more favourable. Reinforce success, focus on what works, and when experimenting, act on the results.
So right now I am in discussions for a new role, and also reflecting on lessons learned, which I'll share in part 3, along with some great cat and dog pictures.